Black Lives Matter
Ashmole Primary School encourages all parents and carers to read the Parent's Guide To Black Lives Matter which we hope will support you in the conversations that you are having with your children. The document includes links to a number of resources to help you do this.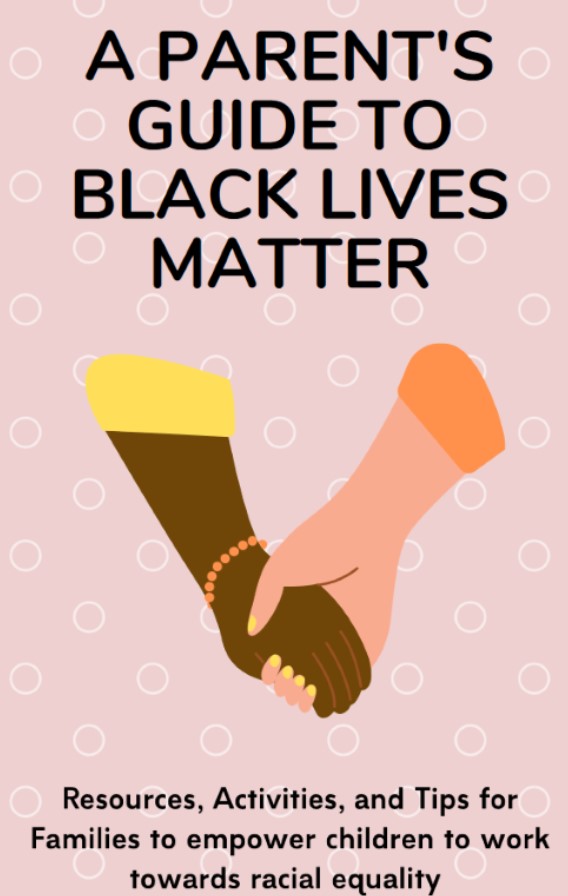 This alone will not bring meaningful change but we trust that we have your support in ensuring that ways of giving children the chance to talk about race and racism happen at school and at home.
The Ashmole Primary School library is well stocked with books that represent a diverse range of authors and characters including those from BAME groups. Whilst we are not able to currently access the 'real' library, you will hopefully be able to make good use of the link to the Black Virtual Library which is an interactive online resource.
For younger pupils, the short clip of a character from the US children's television programme, Sesame Street, might provide a good starting point for conversations with parents.
Ashmole was amongst the first schools in Lambeth to receive the UNICEF Gold Award as a Rights Respecting School. The determination
Thank you to all those of you who continue to speak up and take action to end discrimination. The determination to enable the rights of all children are an important part of what we do every day at Ashmole. We are pleased to share this UNICEF resource 'Talking to Your Children About Racism' which you may find useful.